62d Pennsylvania Volunteers

an American Civil War Infantry Regiment

Introduction
Welcome to the 62d Pennsylvania Volunteers website, a Regimental History with Company Rosters that have been enhanced with personal details about many of the volunteers.
This site is now hosted on icyousee.org.

I became interested in this regiment because my grandfather, John G. Henderson, had an uncle, John Henderson, who was a private in Company D. He was wounded three times during the war, included at Gettysburg, but was still able to serve until he was mustered out at the end of his three-year enrollment. Many thanks are due to descendents of volunteers and others interested in the regiment for contributing further biographical information, portraits, and documents that have made this a fuller site.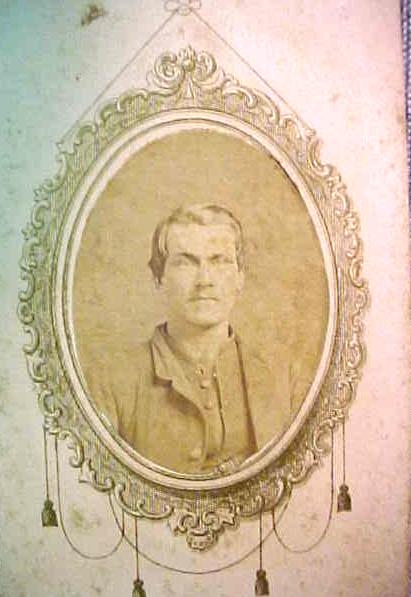 This page authored and maintained by John R. Henderson (jhenderson@icyousee . org), Lodi, NY.
Last modified: 25 January 2013
URL: http://www.ithaca.edu/staff/jhenderson/pa62d/pa62d.html